Superstar Rajinikanth, who was admitted to the Sri Ramachandra Hospital at Porur for recurrent respiratory infection and gastro-intestinal problems, is stable and is spending time with his family members, doctors said.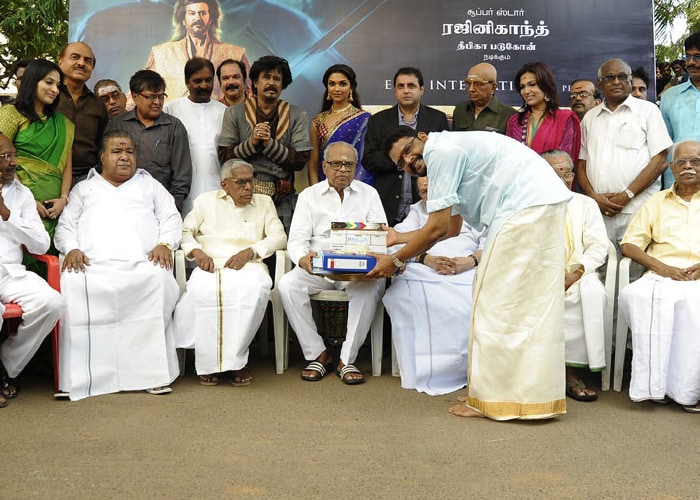 [ Inaugurating RANA film shooting in Chennai ]
He was given antibiotics and intermittent oxygen support. Doctors also transfused blood after they found a drop in his haemoglobin count.

A release from the hospital on Tuesday (19-May-2011) said the actor was being treated for respiratory and gastrointestinal problems. "His vital parameters are stable. He is spending his time with family members," the bulletin said.

The Superstar, according to the statement, has undergone relevant investigations and is receiving appropriate and comprehensive treatment by a team of doctors. His vital parameters are stable.

The hospital has however restricted visitors from meeting Rajnikanth who is in a private ward.